The Tivoli Mandron Orthodontic Office will remain open at regular hours during the lockdown

WELCOME TO OUR SITE
More information
You have chosen to open these few pages and we hope that when you become a patient of our practice you will be able to open the others in a space that will be entirely reserved for you "the patient space".

You will find a lot of information about your treatment and your life at Tivoli Mandron Orthodontics.
We invite you to browse our site and discover our treatments and our vision for the orthodontics of the future.

OUR TECHNIQUES
This eco-responsible dental office has put the necessary resources to achieve optimized orthodontic treatments with the most advanced materials, technologies, techniques and know-how.
More information

THE DENTAL OFFICE
Life in this dental office is also a place of exchange of information and experience through the competence of the team, where you can draw explanations related to orthodontic treatment through a holistic approach.
More information
Orthodontic office Tivoli Mandron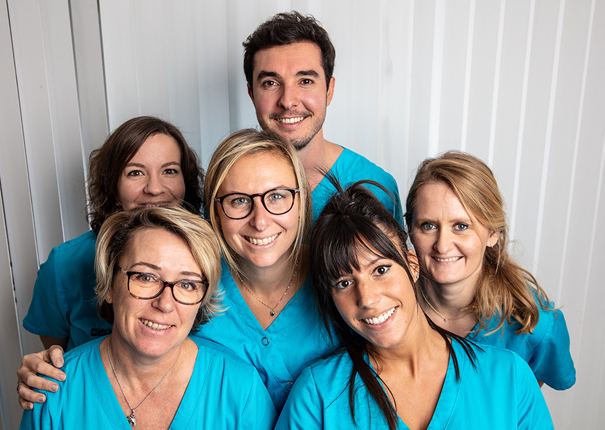 The Tivoli Mandron dental office is exclusively paperless (for patient records and digital signatures) and high-tech (digital prints, photos and X-rays).
Dr Marie MEDIO and her team
Orthodontist Bordeaux

Monday to Friday :
9.30 AM to 1PM and 3PM to 7PM
Make your appointment online via Doctolib