Dental monitoring
Technical complement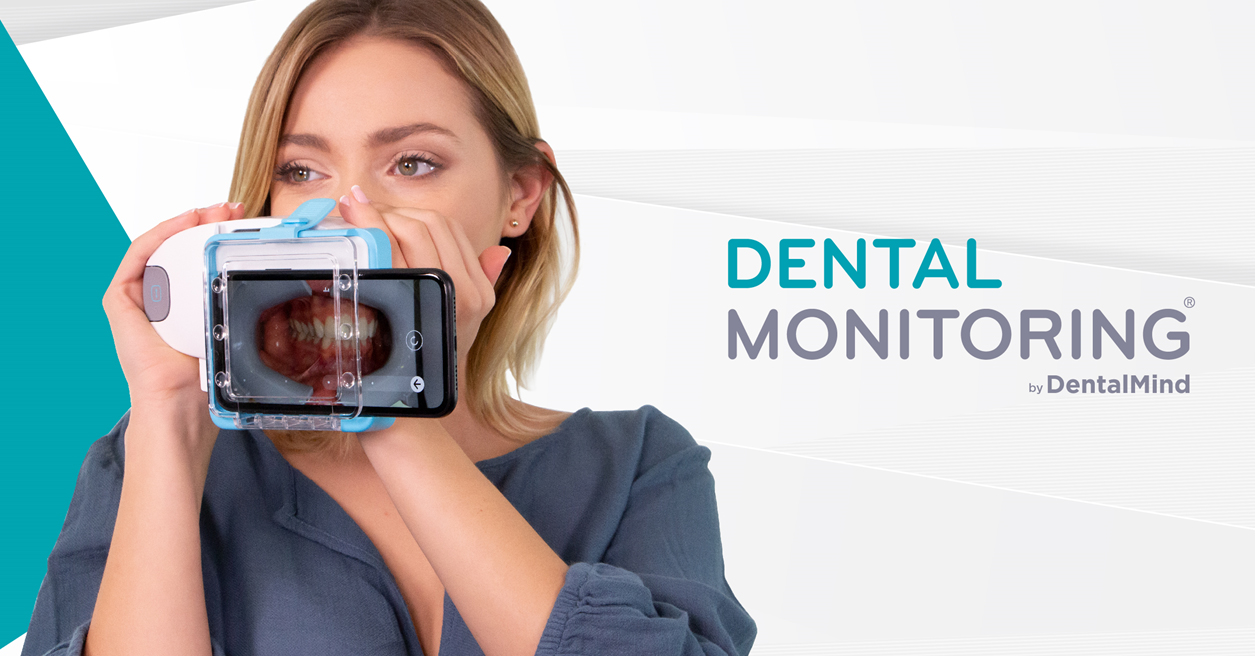 The DENTAL MONITORING solution makes it possible to supervise the progress of an orthodontic treatment remotely, using a personalized application, a Scan Box and spacers.
A scan box and retractors are at your disposal, as a deposit we ask for a check of 50 euros, which will be returned at the end of your treatment.
To set up this monitoring, you need to install the Dental Monitoring application on your smartphone, you will be guided and you will also understand the modalities of the system.
Thanks to this application, of which you will have accepted the notifications, you will know when to scan your teeth and we will have, on our platform, this scan, which will allow Doctor Medio to evaluate if you have worn your aligners properly, if all the cleats are in place and the oral hygiene is correct.
You can find an instructional video via this YouTubevideo link:
Here are the different steps to follow for your scan:
Make your appointment online via Doctolib