Hygiene and Asepsis
Orthodontic clinic Tivoli Mandron in Bordeaux
As with all medical care, orthodontics requires a rigorous chain of asepsis.
In order to protect the health of patients, staff and the environment, the daily organization of the practice follows strict hygiene rules.
The competent and qualified care team washes its hands rigorously before and after each procedure.
She is equipped with professional clothing (gown, protective glasses, masks).
Single-use examination gloves are worn during treatment and thrown away after each procedure.
Use of 4 alternating treatment rooms to facilitate disinfection.
DECONTAMINATION WITH BIODEGRADABLE DISINFECTANTS IN OUR ORTHODONTIC OFFICE.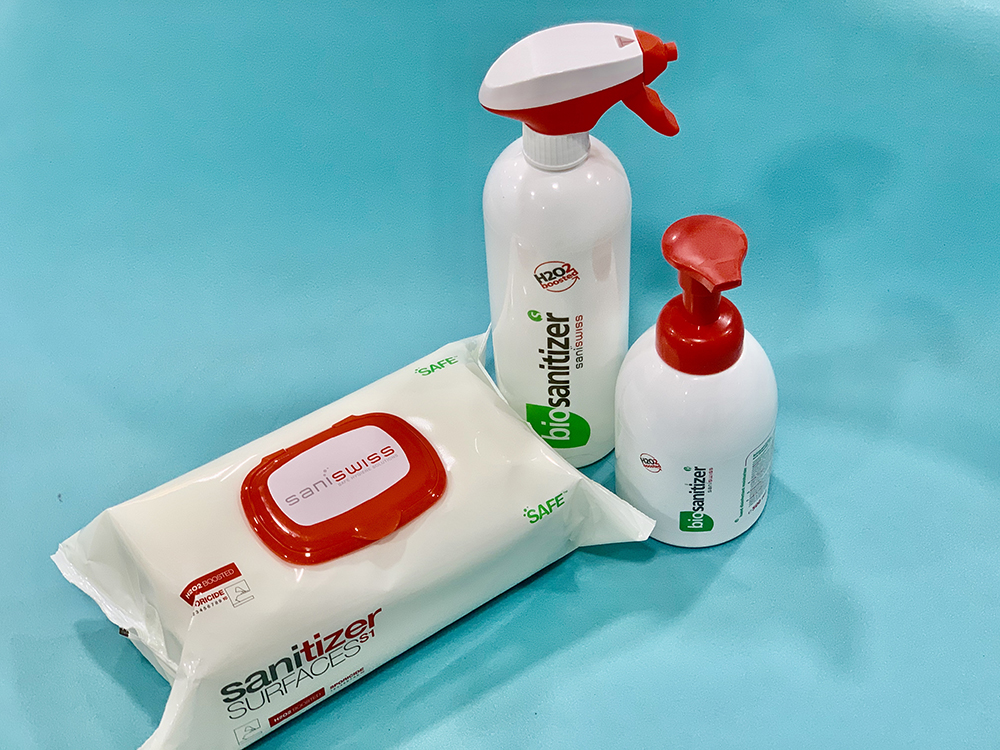 This is the first step in the asepsis chain.
The floors are regularly cleaned and disinfected, the dental furniture, the work surface, the chair, the scialytic are treated with antiseptic wipes after each patient.
The objective of decontamination is to eliminate the majority of micro-organisms and organic contaminants.
Disposable waste is sorted and disposed of in specific containers to be incinerated in a controlled and environmentally friendly manner.
All instruments used for treatment are immersed in a tank containing a biodegradable disinfectant solution.
Then the instruments are rinsed thoroughly under water. The ultrasonic stage follows this rinsing, its purpose is to eliminate any deposit on the surface of the instruments, then it will be followed by a new rinsing and drying.
STERILIZATION
The instruments are bagged and sterilized in an autoclave, which combines heat and high pressure to irreversibly destroy all forms of microbial life.
Dr. Medio's entire team maintains a clean and healthy environment at all times, which is essential to providing quality orthodontic care.
Make your appointment online via Doctolib