The Team
The sum of the skills of each person on our team
make it possible to obtain the performance.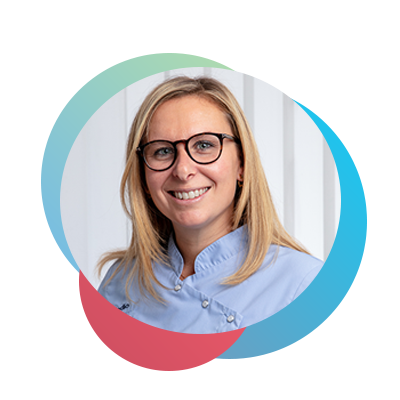 Dr Marie MEDIO
Qualified Specialist in Dentofacial Orthopedics
Coming from a large family of orthodontists, my path was already clear. My grandmother, my aunt and my mother all studied Orthodontics at the University of Paris VII (Garancière). So I wanted to continue the tradition. Very quickly, I became passionate about this discipline and so I multiplied the different trainings in order to be as qualified as possible in this field. I completed my degree in dentistry with a Master's degree in craniofacial developmental biology at Stanford University in California. When I returned from the United States, I got :
Qualifications, Certificates and Diplomas
The qualification in Orthodontics (C.E.S.M.O) after 4 years of specialization at the University of Paris 7.
a Certificate of Higher Education (C.E.S.) in Dento-Facial Orthopedics (ODF)
A University Diploma in Lingual Orthodontics (D.U.O.L) in Paris
A Damon Master in Madrid
————
Wishing also to put, by passion, my skills at the service of dental surgery students, I was a university hospital assistant in Bordeaux from 2015 to 2019.
With the arrival of our little twins, my husband and I decided to leave Paris to be closer to the family vineyard in the côtes de Bourg. We are delighted to live in this beautiful region.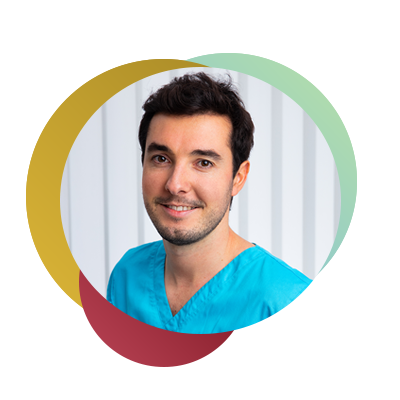 Dr Antoine Lafitte
Qualified Specialist in Dentofacial Orthopedics
Originally from the Landes region of France, I was brought up in the world of basketball and music; playing the saxophone is a summer tradition. Crossing the border of only one department, I arrived in Bordeaux eight years ago to begin my studies. After my 3-year internship, trained in part by Dr. Marie Medio, I joined the dental office in December 2018. The same dynamic, young and innovative vision immediately seduced me; orthodontics is a complete discipline that surprises me day after day.
In January 2019, I was fortunate enough to join a teaching hospital assistant position at the Bordeaux University Hospital; being alongside the interns pushes me to perfect my skills.

Laëtitia
Medical Secretary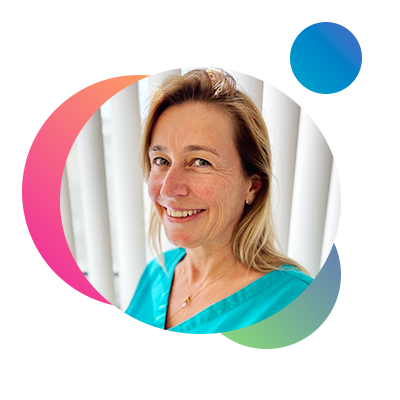 After years in marketing and communication, Laëtitia created the brand of accessories "monfichu". She joins the dental team as a complement to her activity. Laëtitia is patient and understanding, she loves the connection with her patients.
Our dental assistants
Alice, Automne and Béatrice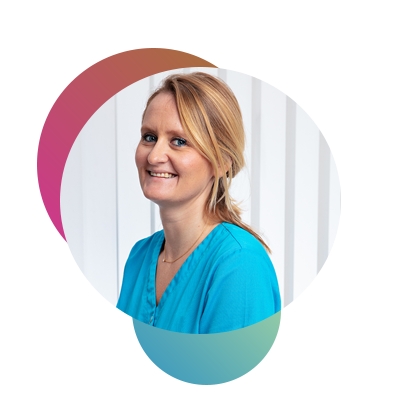 Alice
Originally from Bordeaux, I spent 5 years in Paris as a dental assistant in a large orthodontic practice.
I had the chance to be trained in new digital technologies which I am passionate about.
I am very respectful, conscientious, organized and diligent.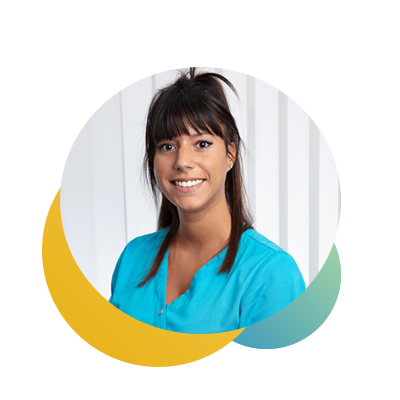 Automne
I have been a dental assistant for 5 years at Tivoli Mandron Orthodontics. I was fortunate to be trained by Dr. Pourrat and his team, where I learned a lot of concepts, including rigor and asepsis. I am very conscientious, meticulous and precise, I like things done well.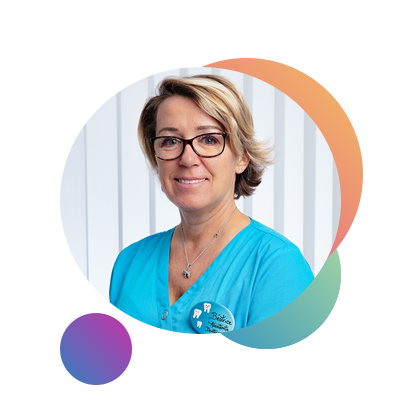 Béatrice
I am a musician since the age of 5, I first taught music theory and violin for 8 years at the conservatory before changing jobs to become a dental assistant since 2010. Coming from Montpellier, I chose to come and live in Bordeaux since November 2018 where I am very happy! I am dynamic, positive, I like to share, discover and travel around the world.