Our techniques
Innovative and digital techniques, state-of-the-art and for young children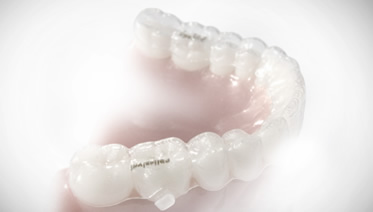 Innovative and digital techniques
These two extremely modern techniques make it possible to know the end of the treatment before starting. This ensures that the practitioner is aware of the feasibility of the treatment and, above all, considerably improves the interlocking of the teeth, which is one of the rules of stability.
More informations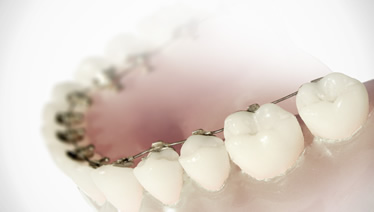 The possibility today of moving teeth without the brackets being visible is a considerable progress allowing older teenagers and adults to have a smile again without it being visible.
More informations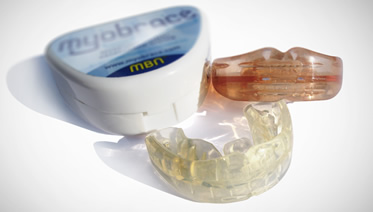 Techniques for young children
Often, professionals do not propose orthodontic treatment to their patients until the permanent teeth are present. Yet implementing treatment in toddlers can counteract the harmful effects of bad behavior.
More informations
Make your appointment online via Doctolib