Interception
Interception appliance – Children's orthodontics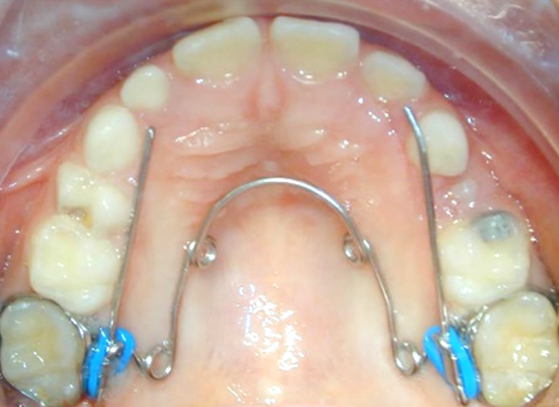 The Quad-helix is a fixed dental appliance, which the child does not remove to eat.
It is bonded to the maxillary molars with a ring that encircles the tooth. Side arms and an arched bar passing at the level of the palate allows to widen the too narrow palate..
More informations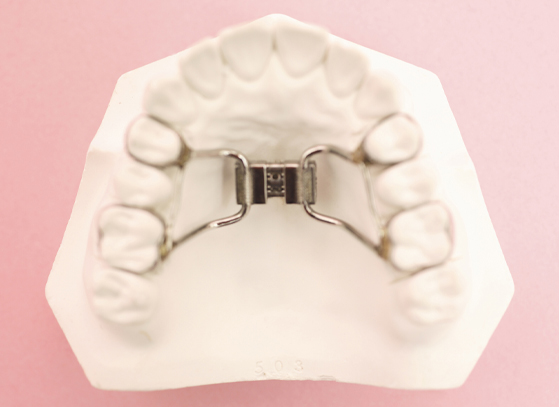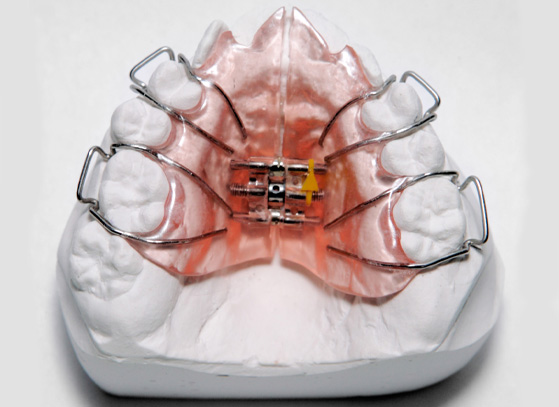 1. It will be a nuisance for 2/3 days for 3 things
2. 3 golden rules
3. Hygiene
4. Don't eat sticky things and cut hard things
5. Emergencies
6. The day of the installation
More informations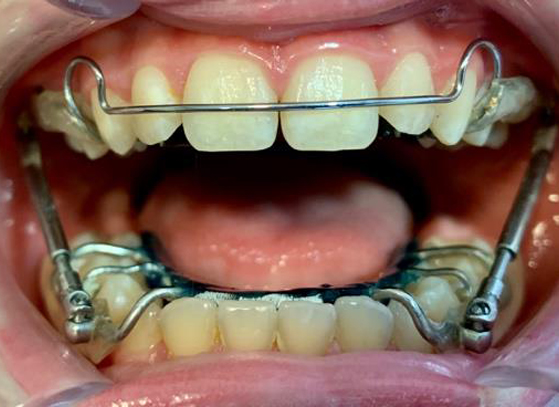 The Propulseur Universal Light, or PUL, is a 4D multifunctional harmonizer: sagittal, transversal, vertical and functional (breathing, chewing, swallowing), which benefits from the latest technical advances.
More informations
Make your appointment online via Doctolib